Exhale in the Community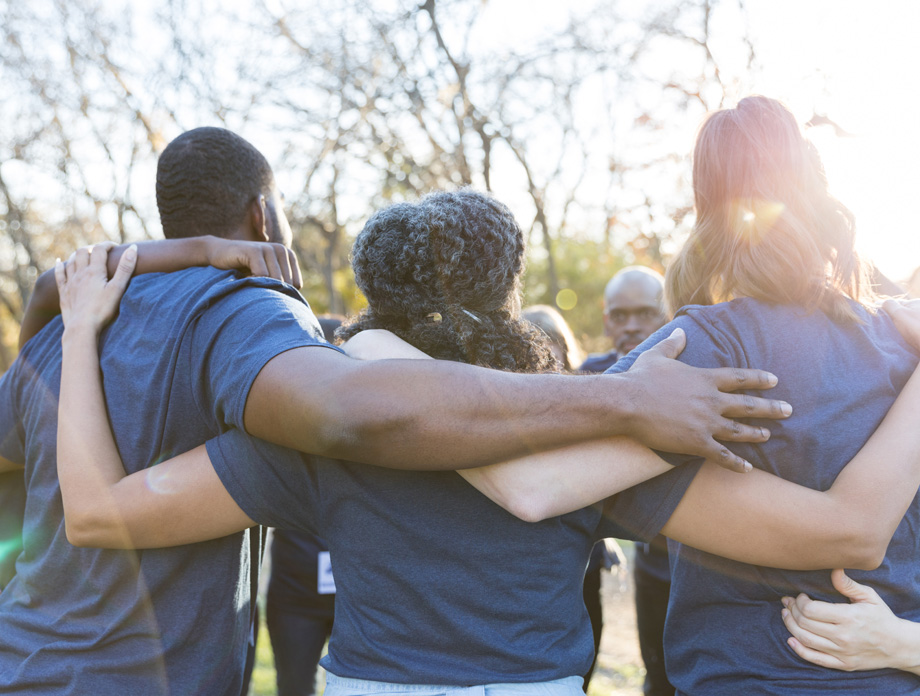 Giving back to help communities move forward
At Exhale, we believe in giving back to help communities move forward. That's why we partner with local businesses and organizations to host community service events in the Raleigh-Durham area on a regular basis. 
---
Working With Like-Minded Organizations
We make a point to work with organizations who share our four key values: service, optimism, range and trust. Thankfully, there are countless community-oriented organizations doing amazing work right here in the Triangle, so it's never difficult to find a partner.
---
Haven House Services
We began supporting Haven House Services, a Raleigh-based non-profit, during our first year in business. As an organization driven to help young people in the Triangle area reach their full potential, Haven House was a natural partner for us to work with. 
In 2021, we donated $100 for every new member we signed up. In 2022, we continued that contribution, and also performed two on-site service days to help improve their facilities. To-date, we've contributed nearly $8,000 and over 100 service hours to Haven House.
As Exhale grows, we look forward to continuing to partner with Haven House as well as other local nonprofits.
"I've never worked for a company that offered paid community service days before. I can see the benefit firsthand now that I'm experiencing it." 

– Brian, Exhale Home Manager
---
Helping Our Team Breathe Easy
At Exhale, we're committed to creating a positive and supportive work environment that empowers our Home Managers and Home Care Experts to be their very best, both on the job and in the community. 
It may not seem revolutionary, but it's certainly not the industry standard.
"I appreciate that Exhale allows us time to give back to the local community. I value that in a job."

Jose, Exhale Home Care Expert
In addition to our community service events, we also encourage our staff to pursue their passions and interests outside of work. Whether it's volunteering for local charities or digging into their favorite hobbies, we believe everyone can breathe easier when they're given the space.
---
Partner With Us On Your Next Project
Have a community service project you'd like help with? We want to know! Send us an email with the details of your project, its anticipated start date and some background on your organization to sanay@exhaleathome.com and we'll be in touch.
---
About Exhale Home Management Service
Exhale is a membership-based home management service that strives to turn homes into luxurious havens. We provide our members with a full spectrum of concierge home care solutions, all with a refined and attentive approach. Click here to learn more about Exhale.