Our Purpose
Turn homes into havens,
create an inspiring

place to work and serve our community.
We are on an ambitious journey to become the best home services company, period. And we do that by delivering incredible service to each of our members, one by one.
Our Values
---
Service Excels
Devoted to being of service to our customers, community and each other
Optimism Rules
Embracing a bright future, operating with positivity and having fun
Range Matters
Serving all types because we are all types
Trust Builds
Being believed in and relied on as we deliver on our promises
Our Team
Looking for an inspiring place to work? Join us at Exhale in our mission to turn homes into havens.
Explore Job Openings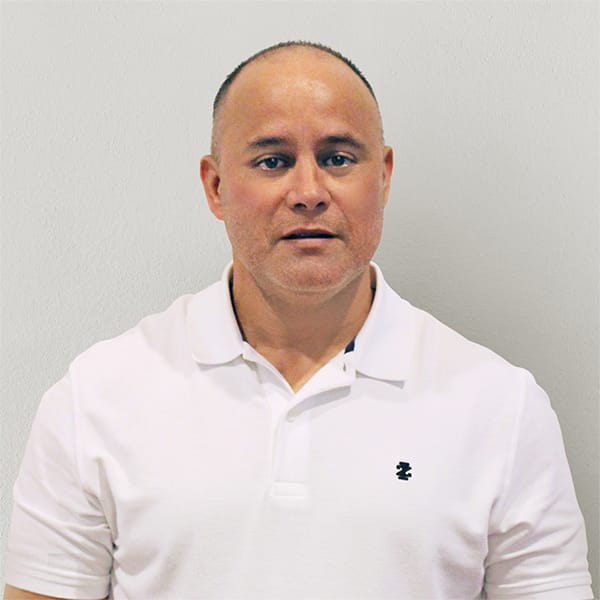 Alberto Fonesca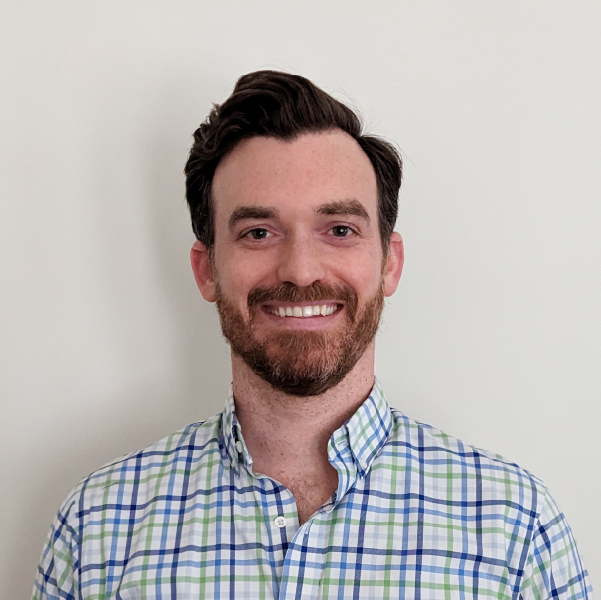 Bill Commander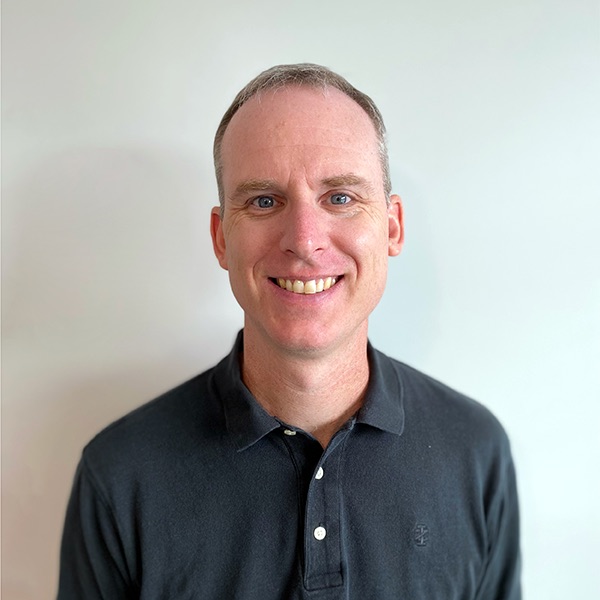 Brian Furnas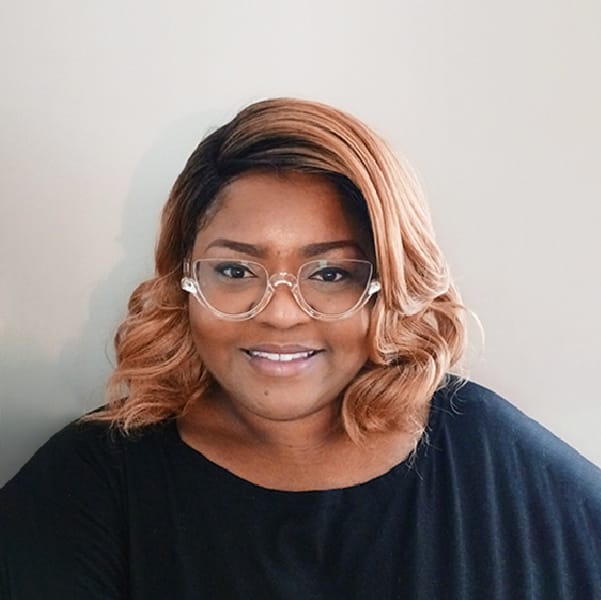 Eboni Dickerson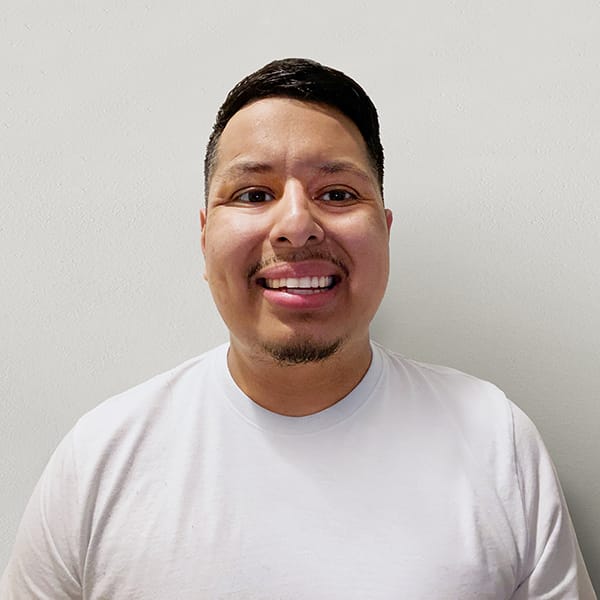 Jose Luis Alcocer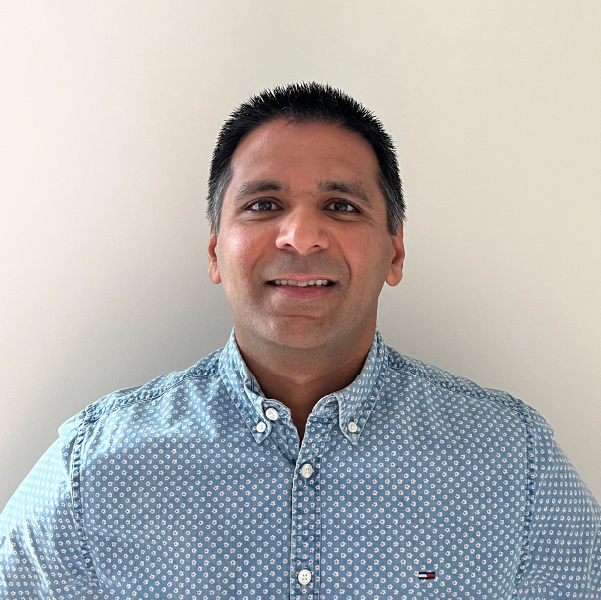 Kinjal Mehta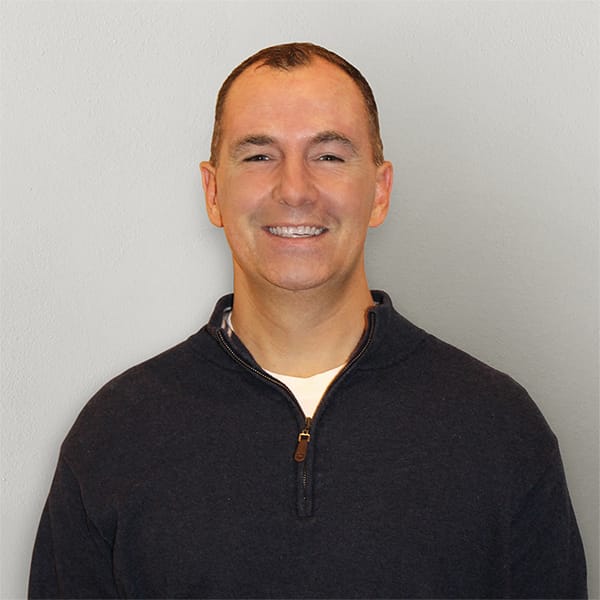 Matt Sheehan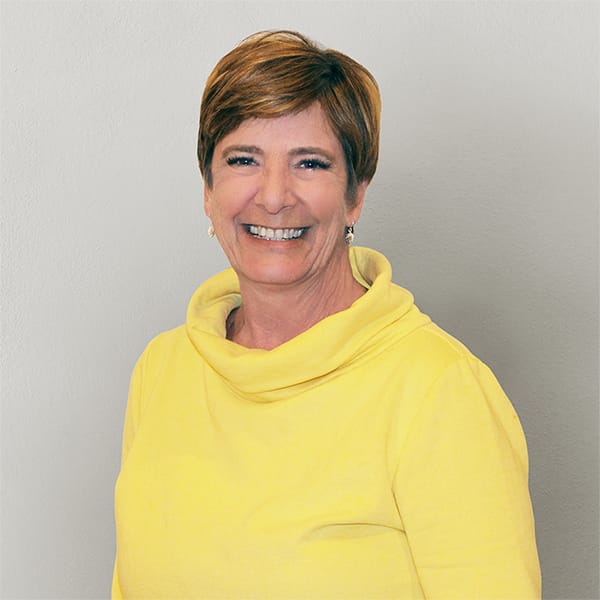 Phoebe Hicks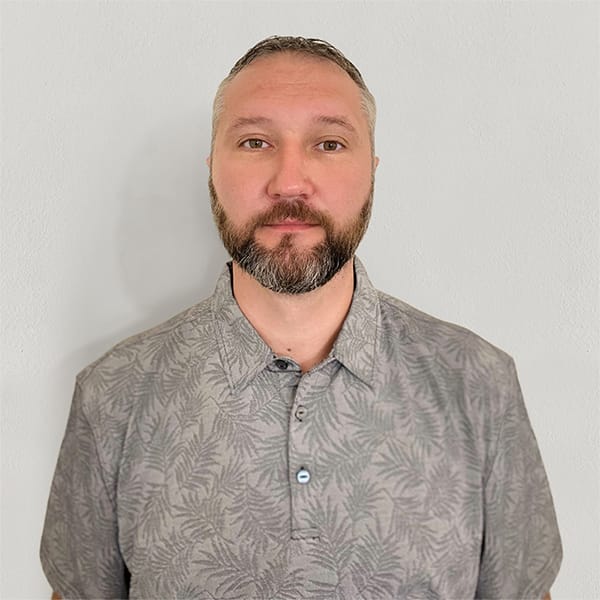 Raymond Tiko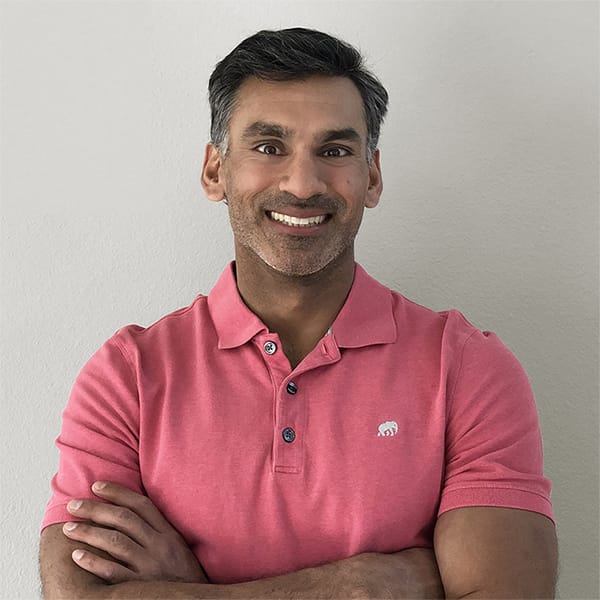 Sanay Patel
Our Story
It all started with a dripping faucet.
Drip. Drip. Drip. The sight and sound of every drip from the faucet foretold the type of day I would have: stressful. I could try and fix it. After all, my dad and brother are both handy. But that handy gene skipped me. Okay, so I'll search for a plumber. We'll wait a whole day just for an estimate, then maybe someone would come to the house and charge us way too much. Frankly, I had more important things to do for work plus plan date night with my wife and spend time outside with the kids. Life stuff.
The reality was scary close to my prediction. The online search took longer than it should. I waited for two plumbers to call back with quotes and one couldn't even be bothered. When someone finally came, he clearly did not want to be there and I paid $200 for an unpleasant 5-minute visit.
None of this felt good and I started to ask questions.
Why did something so small lead to such a big headache? Couldn't this issue have been prevented? Why can't someone be as invested in my home as I am? Why can't this be easier? Why was the largest financial asset we have – our home – reactively, rather than proactively, cared for…while smaller things, such as my phone, had a maintenance plan that was proactive?
The last straw was all the time I had wasted. Growing up, my parents had an ugly yellow van with a beautiful bumper sticker on it: "The Clock of Life is Wound but Once." It has become a theme for my family: we should spend our lives doing things we love and making an impact. For me, that means spending quality time with my family – playing ball, watching a movie or sharing a meal – and helping others. Working on the house…that never rises to the top of the list.
So, with a deep passion to give homeowners back their precious time and provide peace of mind, here we are. We started Exhale so you could have a trusted expert and partner who puts your home at the top of the list. Someone who is there to answer your call for any home service need and shows up every time with your best interests in mind. A partner who looks at this like a relationship, not a transaction.
We think strategically about each member's home. We set and execute detailed maintenance plans and get to know your home as well as you do. Our goal is to fix problems before they arise, but we're also thrilled to help when you call, no matter how small or large the ask, because at our core we want to serve. We dream about the day when your home is worth more because of the care we poured into it.
Lastly, we believe that companies should have a soul – a long-term purpose and deeply held values. Our purpose is to Turn Homes into Havens, Create an Inspiring Place to Work and Serve our Community…and we're on our way. We make our decisions based on core values: Service Excels, Optimism Rules, Range Matters and Trust Builds. We wear these on our sleeves.
That's the stuff that makes us tick.
So, breathe. Go on that walk. Drop the home to-do list. Go play with the kids or the grandkids. Go close that deal.
We'll take it from here,
Matt
Founder & CEO
Proudly serving premier homes in the Triangle
Here are some of the neighborhoods where you can find Exhale today:
MacGregor Downs
Avalaire
The Barony
Southern Hill Estates
Norwood Ridge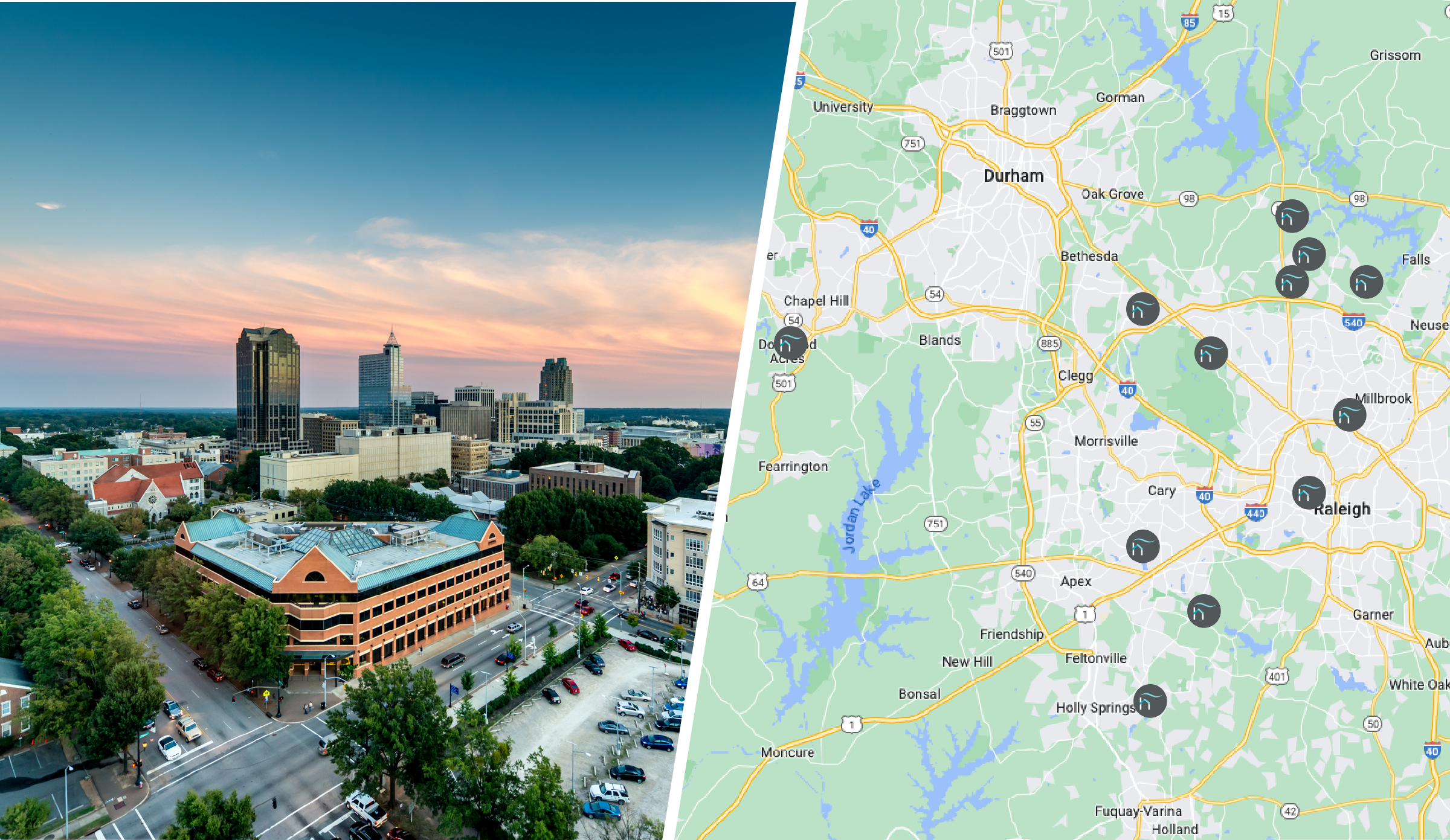 It's Time to Exhale
Let a member of our care team answer your questions directly.