A new season calls for new maintenance
Get your home ready for fall with Exhale! We offer proactive + on-demand maintenance services to ensure your home is in tip-top shape!
As a member, we'll pair you with a home manager and a team of certified handymen to identify, coordinate, and execute maintenance projects + repairs so you don't have to.
It's Time to Exhale
Learn more about becoming a member.
Why labor over fall festivities when you could Enjoy Them?
Home Guardian Service

Whether you're traveling for fall sports, visiting family, or taking a much-needed vacation, our home guardian service will keep everything running smoothly while you're away!
---
Our Home Guardian Service includes:
Home Oversight: Keeping a watchful eye on your property for any unexpected issues that may arise
Emergency Needs: Addressing emergency maintenance needs and repairs
Mail + Packages: Placing your mail and packages inside your home
Plants: Watering your plants both inside and outside your home
Trash + Recycling: Bringing in and taking out the trash and recycling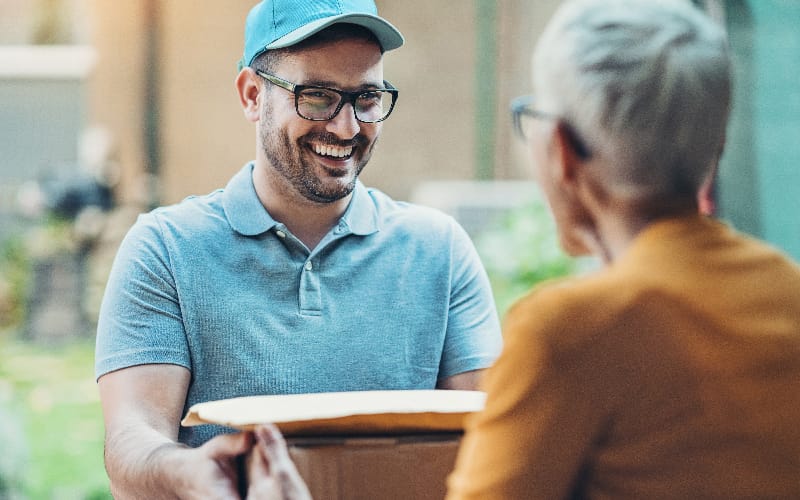 Decorating Services

Whether you're prepping for spooky season or opting for classic fall decor, our certified handymen will hang your lights + decorations for you! Just show us a photo of last year's design, tell us your vision, or let us work our magic to create a display that perfectly captures the spirit of your home.
---
Our decoration service includes:
Testing Lights: To ensure they are working correctly before hanging them
Securing Power Source: To safely connect your lights to a secure + weatherproof outdoor power source
Attaching Clips or Hooks: To securely attach lights to eaves, gutters, rooflines, or trees
Avoiding Overloading: To prevent overloading electrical circuits + make sure all outlets have the appropriate amount of plugs
Securing Loose Wires: To keep wires neatly in place and prevent tripping hazards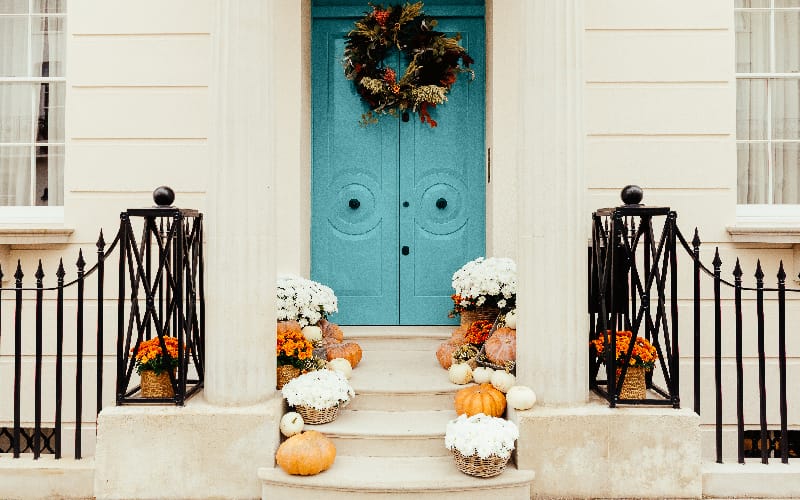 Recurring Maintenance Services

From changing your air filters to cleaning your gutters, we'll handle your fall maintenance so you don't have to!
---
Our fall maintenance services include:
Sealing Around Windows + Doors: To protect your home from moisture damage and reduce drafts + cold spots
Cleaning + Inspecting Fireplace: To improve indoor air quality + ensure it is working properly for cozy fall nights at home
Inspecting Fire Extinguishers, CO Alarms and Smoke Alarms: To protect your home + family this season
Winterizing Pool: To prevent pool pumps, filters, heaters, and other equipment from freezing during colder months
Cleaning Gutters: To remove leaves and other debris + allow for proper water drainage