Don't Labor Over Your Home,
Enjoy It
Exhale is the modern solution successful people utilize for holistic home maintenance and value improvement of their biggest asset.
The Old Way
Endless hours spent vetting pros and waiting through long time frames
Sketchy dudes and flaky response times
Money wasted on shoddy craftsmanship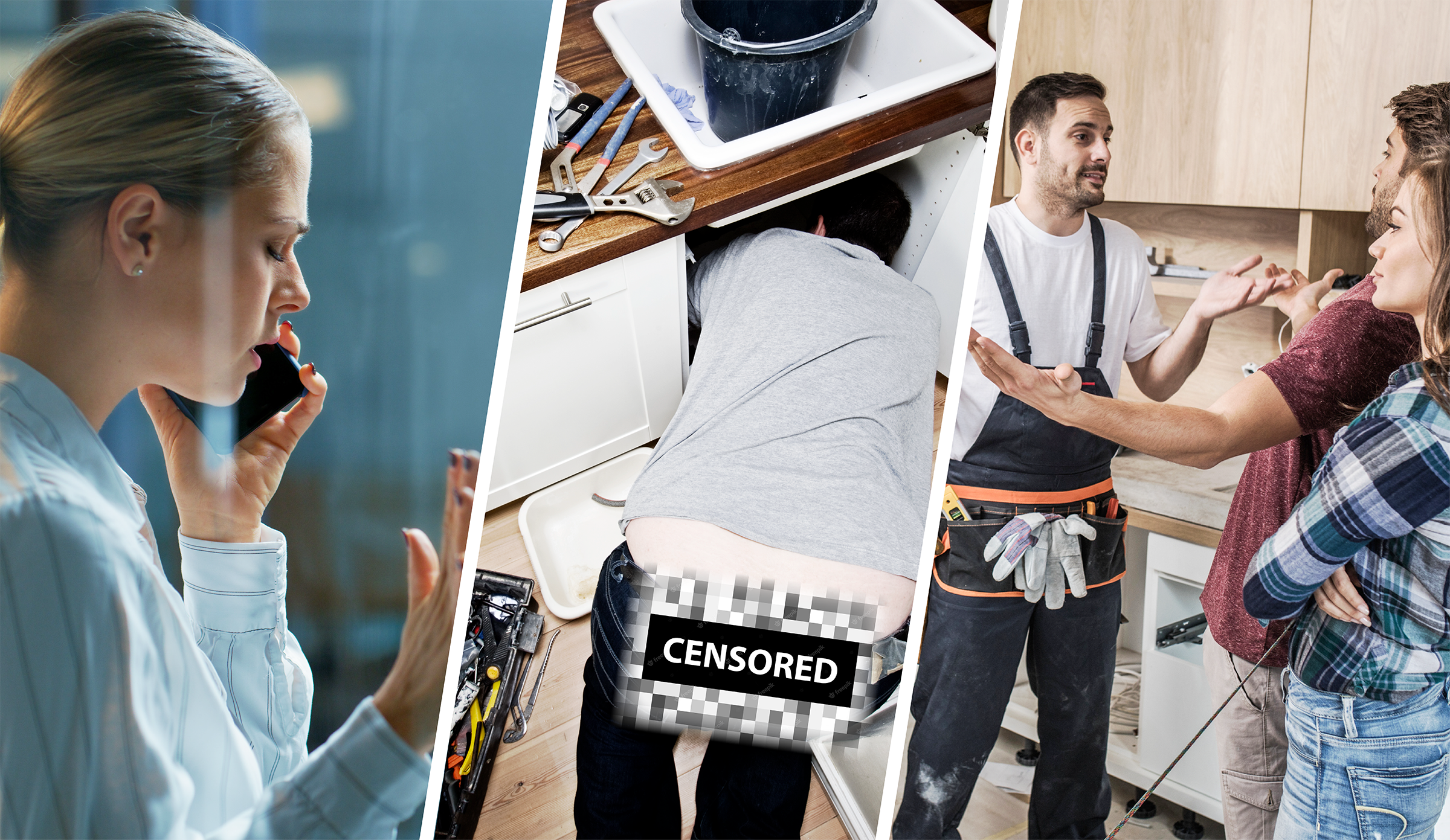 The Exhale Way
Single point of contact for everything in and around your home
Top-tier, certified pro networks: say good-bye to plumber cracks and no callbacks!
Take back your valuable time and gain peace of mind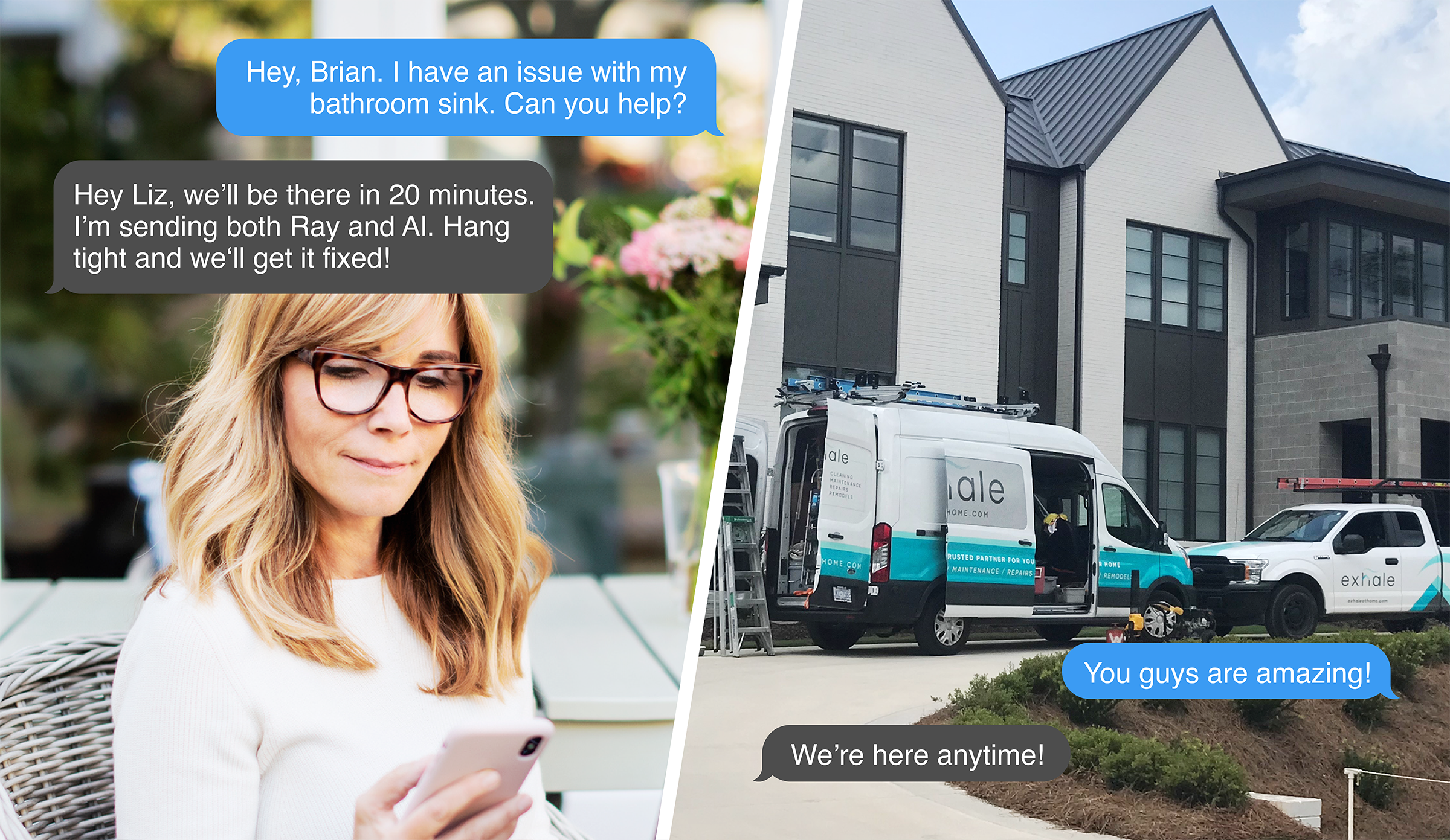 How it Works
Two simple membership plans. No matter your membership level, Exhale provides:
A single point-of-contact for any and all service needs
We only work with world-class Pros that survive our 7-step vetting process
We never charge you for estimates, markup products, or charge for shopping time
Reach us as you see fit: call, text, or email
Risk-free contracts, cancel anytime
Compare Plans
I'd Like to Talk to Somebody
1. Essentials Membership
28-Proactive Maintenance Services
On-Demand Access to Handymen
24/7 Emergency Assistance Access
Top-Tier Certified Pro Network
2. Premier Membership
All the great benefits of the Essential Membership plus:
Your Expert Home Manager
Your Home Manager is knowledgable at all things "home services" and will know your home inside and out. They will take care of routine maintenance, unexpected fix-its and run point on projects big and small. It's like having a Chief of Staff for your home, to save you time, help you have peace of mind and ensure that your property is expertly cared for at all times.
Two Satisfaction Guarantees
We're so sure your going to love Exhale's services and Pros, we provide two satisfaction guarantees:
Return your membership fee if you are not satisfied (no risk to join).
Quality Guarantee: For any service that you are not satisfied, we will make it right or let you choose to pay what you think we deserve.
Proudly serving premier homes in the Triangle
Here are some of the neighborhoods where you can find Exhale today:
MacGregor Downs
Avalaire
The Barony
Southern Hill Estates
Norwood Ridge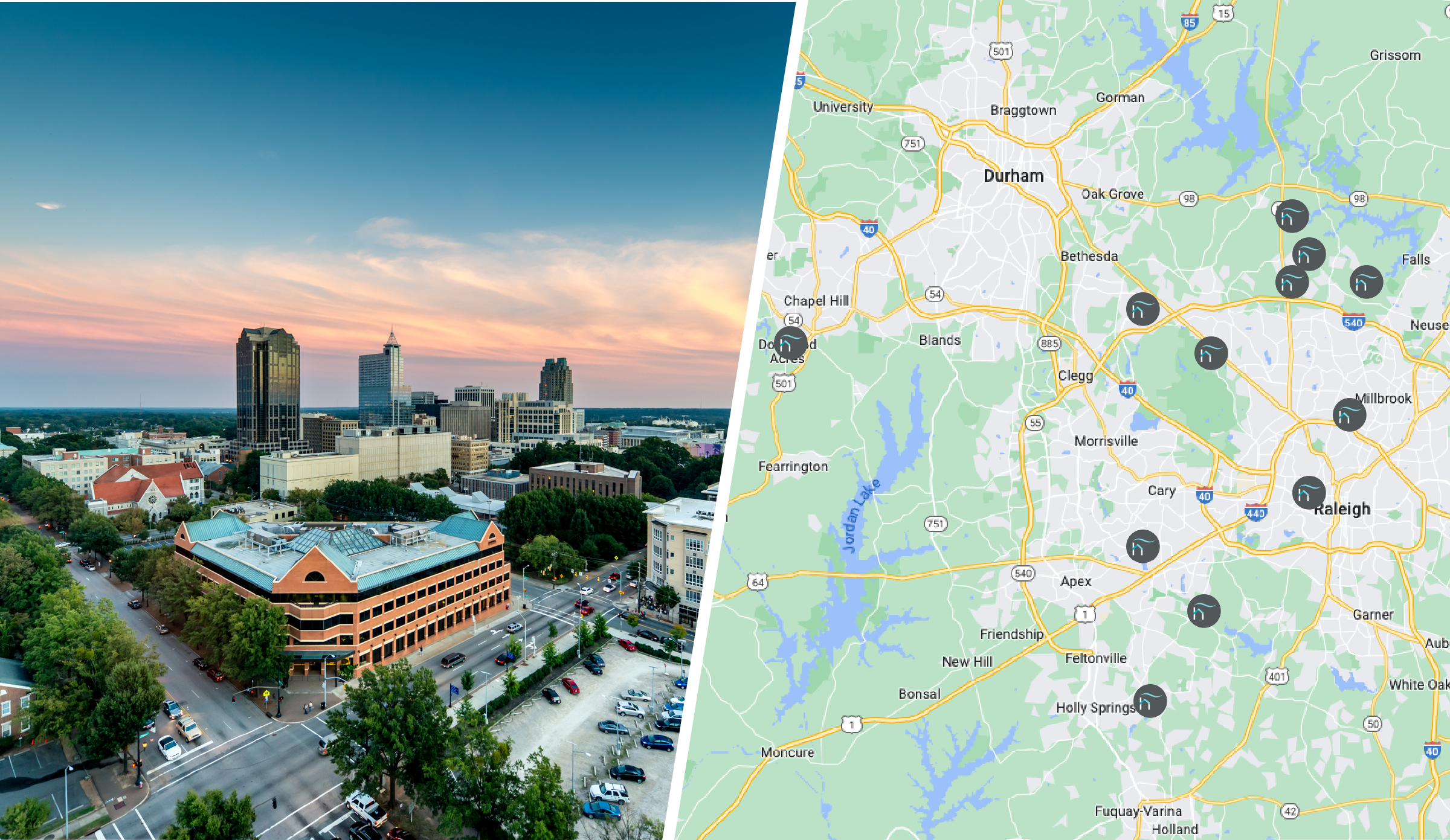 It's Time to Exhale
Let a member of our care team answer your questions directly.